Fine Taste Good Living
Look Inside
Look inside
Liquor store 't Bockje is a specialist in spirits, wines, beers and soft drinks for private individuals and for the catering industry.
In our liquor store you can find the most diverse beers, cask beers, a very wide range of malt whiskey, many wines, port, sherry, vermouth, liqueurs, vodka, rum, gin, beer burger, lawyer, etc.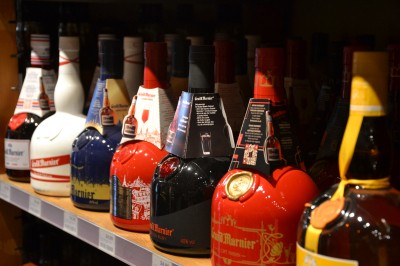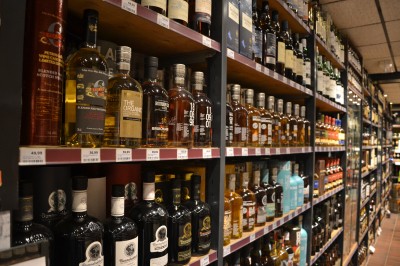 The wide product range is suited for your home party, we collect the items and can be picked up or possibly deliver. All unused bottles and / or kegs can be returned and we don't charge them, so you only pay for what is used. With our many years of experience we can make a good estimate for what is needed. Even if the drink (s) is (are) not in stock, we will try it to order so that you still have the drink you are looking for.
In consulation Slijterij 't Bockje will also deliver the drinks to your home.
The range of spirits is very varied, for example, Slijterij 't Bockje has the largest whiskey range in the region and the other spirits are also available.
We have a choice of more than 1100 types of whiskey, various types of wine and beer from all over the world.
Especially the wine range is very extensive French, Spanish, Italian, to Chilean, South African and even Dutch wines.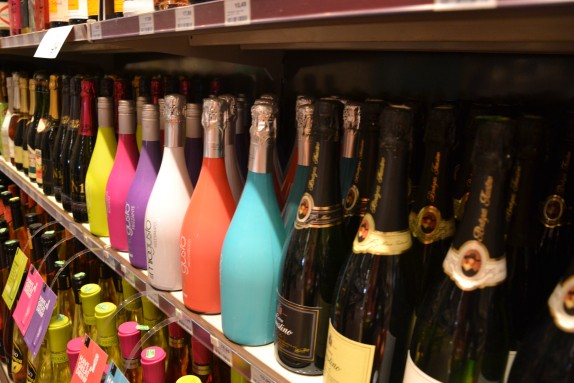 We also import wines, those can't be found elsewhere. Of course you can contact us for beautiful wine packages, for a nice promotional gift or simply as a gift.
In terms of beers, you will certainly succeed at Liquor Store 't Bockje, they sell all kinds of beer from Dutch to English or German, in bottles or kegs, they got them all and you will amaze your eyes.
All this under the strong formula of your topSlijter.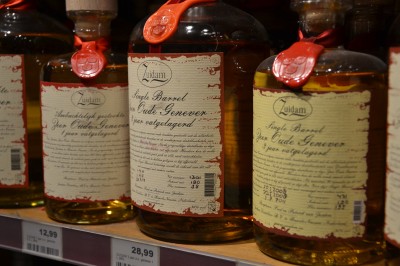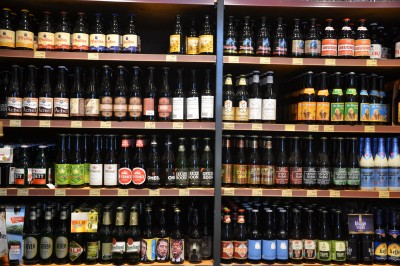 Dit allemaal onder de sterke formule van de Topslijter.